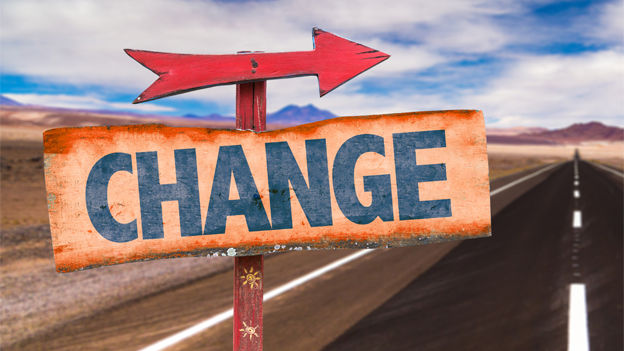 Getting Prepared to Transmogrify

Red Diamond is your first taste of "Effició style" everything! You'll access red diamond nuggets of information that will rev up your "red diamond status."
RD Episode 13: Once you come to terms with execution and being realistic, your vision and everything else will become clear and the action of implementing and following through will be simpler.
Focus on training yourself to execute.
Listen to the podcast for four things you need to prepare, focus, and execute!
Listen to the show:
or head over to iTunes to listen or subscribe for automatic updates. I would love your review! If you enjoy what I share in this episode, please leave a review and comment on iTunes. I would really appreciate it. Thanks!
To access action steps for this episode, become a Red Diamond Newsletter Subscriber. Get first notice of the current schedule, streaming audio and focused strategies with Sherese Duncan, Your Transmogrifyer!
Filed in: Efficio Radio Network
Tagged with: goals • invest in transmogrification • module 1